Nor Cal Fish Report
Fish Report for 2-24-2023
Well-traveled couple puts in work to find surfcasting success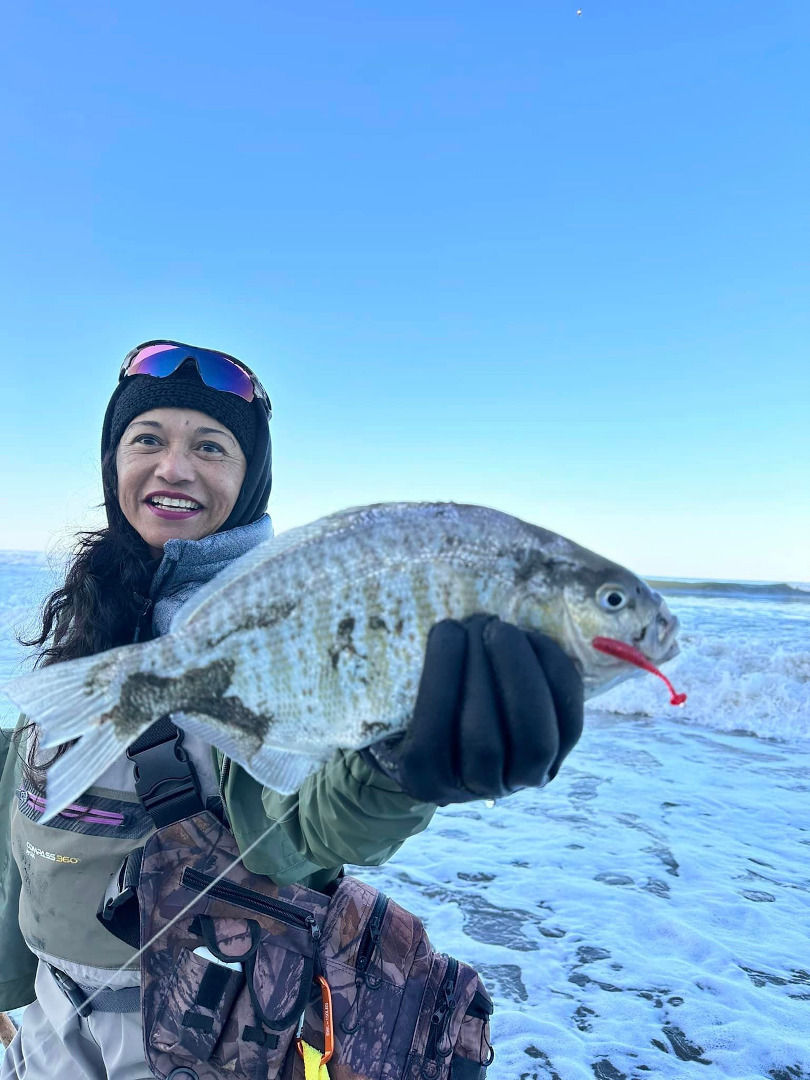 Karla Reyes proves her hand-made Mekeni_BaitZ grubs are winners with this beautiful perch caught over the weekend. "Mekeni" means, "Come Here!" in the Reyes' Kapampangan dialect from the Philippines
by Allen Bushnell
2-24-2023
Website

Anglers are often secretive when it comes to a good bite. It's considered bad manners by some to publicize exactly where, when and how you're getting fish. Especially when others are not getting them. In this public report we sometimes walk a fine line between sharing the joy and protecting our sources. Bottom line is, the most successful anglers get that way by putting in the time to locate their fish. And, in doing so they develop other techniques and habits that serve to stimulate success. As veteran surfcaster Ralph Reyes says, "You gotta grind to find."
Reyes agrees that, so far this year is shaping up well for beach surfcasting. He and his wife Karla are serious surfcasters, roaming the beaches from San Mateo down to Monterey. Reyes is crediting our big winter storms for opening up the rivers and streams flowing to the ocean and increasing the food sources for surf perch and striped bass this winter. The storms also have dramatically re-sculpted nearshore sand deposits, creating dips and valleys and hollows to serve as feeding locations for our surfcast species. This week the Reyes hiked over 20 miles in their search. And, they were rewarded. Fishing from the Watsonville area up to the southern portion of San Mateo County, the Reyes duo brought in a fine array of barred, calico and redtail surfperch as a reward for their efforts. "We had to grind and find a beach to produce some quality fish this weekend. Had the blessing to meet Sergio from West Marine on the surf! All caught on Mekeni_BaitZ. Most fish released especially all the females." The Mekeni_BaitZ mentioned are hand-made grubs that Karla is producing locally. We can't wait to try them, because they definitely catch fish!
Chris Arcoleo at Chris' Fishing Trips out of Monterey continues to send boats out daily. Some with very light loads. Recent reports from Chris' shows big numbers with as few as six anglers aboard for crab combo trips on the Check Mate. Arcoleo says there's "lots of crab!" This week the boat posted up to 80 Dungeness crab (limits) and 38 Petrale sole on two of their trips. They are also targeting black cod, AKA sablefish. These are a deepwater fish available in the submarine canyons in 350-400 feet of water. A very popular commercial species, the fish are delicious and can get quite big "up to 20 pounds and the limit is 10 per person," according to Arcoleo. The combo trips also go for sand dabs. They catch so many of the small sole, they don't even count them anymore. The default report is simply, "Lot's of sanddabs." 
Best news from this veteran charter boat operator is his view on the upcoming rockfish season. "I'll tell you, me and the other skippers think it's going to be fantastic for rockfish this year. Because there's all kinds of rocks and reefs out there past the 50 fathom line that haven't been fished at all for 30 years! Those deepwater fish move around, sure, but they move in schools. When you get on them, it's fast action! We're especially glad to be able to go for chili peppers again. They are big schooling fish in the deep waters, but they're not on the bottom. They come up closer to the boat." Which means of course that there is less winding and grinding to bring those chili's up over the rail when you're fishing 400-600 feet of water. It's going to be a very interesting year with these new regulations. I think we're going to be surprised at the number and variety of rockfish we'll catch this season. It has been so long since these deeper reefs have been accessible .
< Previous Report
Next Report >
< Previous Report
Next Report >
More Reports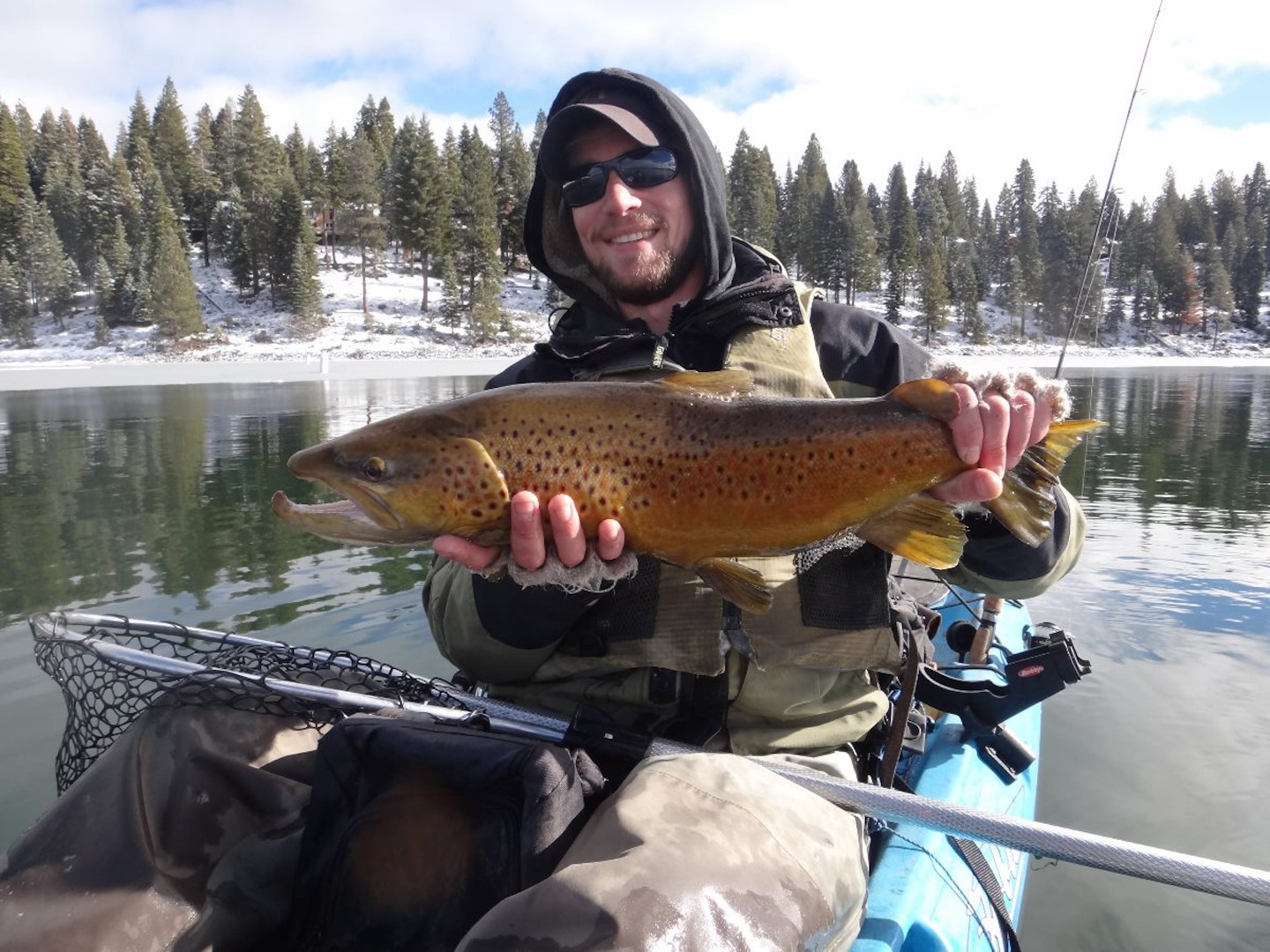 2-17-2023
When the going gets tough, the tough get going. It's the dead of winter and one might think it's slow......
Read More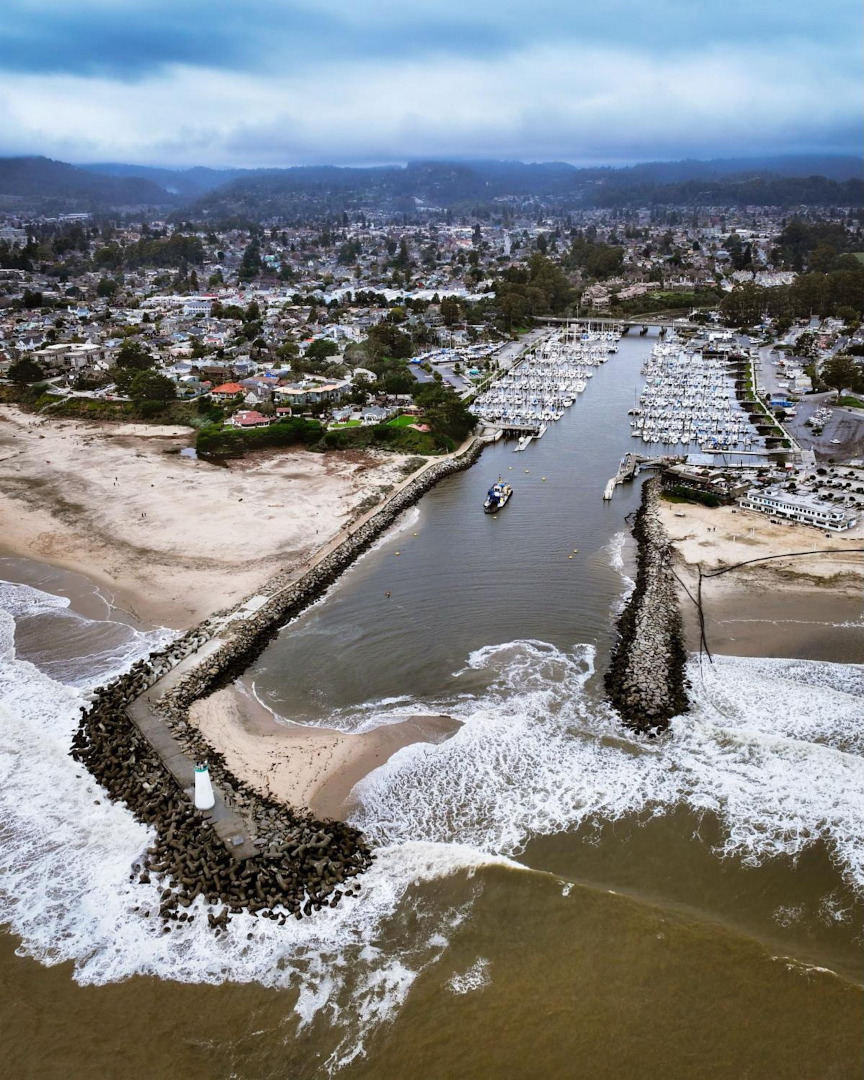 2-10-2023
The destructive storm trains have abated. We can still expect winter weather to continue but hopefully not of the disaster......
Read More

www.NorCalFishReports.com © 2023. All Rights Reserved.
Website Hosting and Design provided by TECK.net