Nor Cal Fish Report
New Sea Angler Fish Report for 8-22-2013
New Sea Angler does it again, 28 Salmon to 31 lbs. plus 3 Halibut to 26 lbs.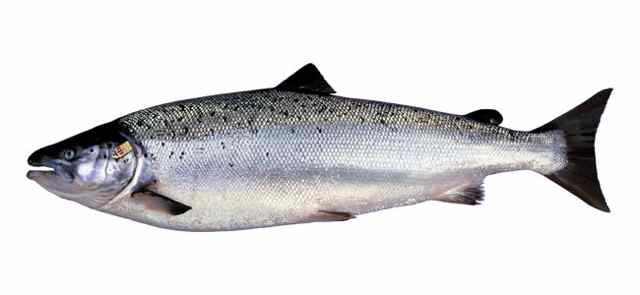 by Rick Powers
8-22-2013
(707) 875-3344
Website

Rick Powers called in with this report for the New Sea Angler. "19 Anglers caught 28 Salmon to 31 lbs., along with 3 Halibut to 26 lbs. We caught all the fish mooching with light tackle off of Elephant Rock. We probably hooked 50 Salmon to land 28. The fish are averaging 18 to 25 lbs., with fish into the low 30's.

"We have plenty of room available Friday & Monday and on thru next week. If you are interested in our Rockcod/Lingcod/Salmon combo trips call 707-875-3495."
< Previous Report
Next Report >

Warning: PDO::query(): SQLSTATE[HY000]: General error: mode must be an integer in /mnt/stor2-wc1-dfw1/402279/1023191/www.norcalfishreports.com/web/content/includes/classes/Boat.class.php on line 28

Fatal error: Uncaught Error: Call to a member function fetch() on boolean in /mnt/stor2-wc1-dfw1/402279/1023191/www.norcalfishreports.com/web/content/includes/classes/Boat.class.php:29 Stack trace: #0 /mnt/stor2-wc1-dfw1/402279/1023191/www.norcalfishreports.com/web/content/fish_reports/detailed_report.php(308): Boat->__construct('184') #1 {main} thrown in /mnt/stor2-wc1-dfw1/402279/1023191/www.norcalfishreports.com/web/content/includes/classes/Boat.class.php on line 29